Smart CAD API SaaS Platform for 3D-Printing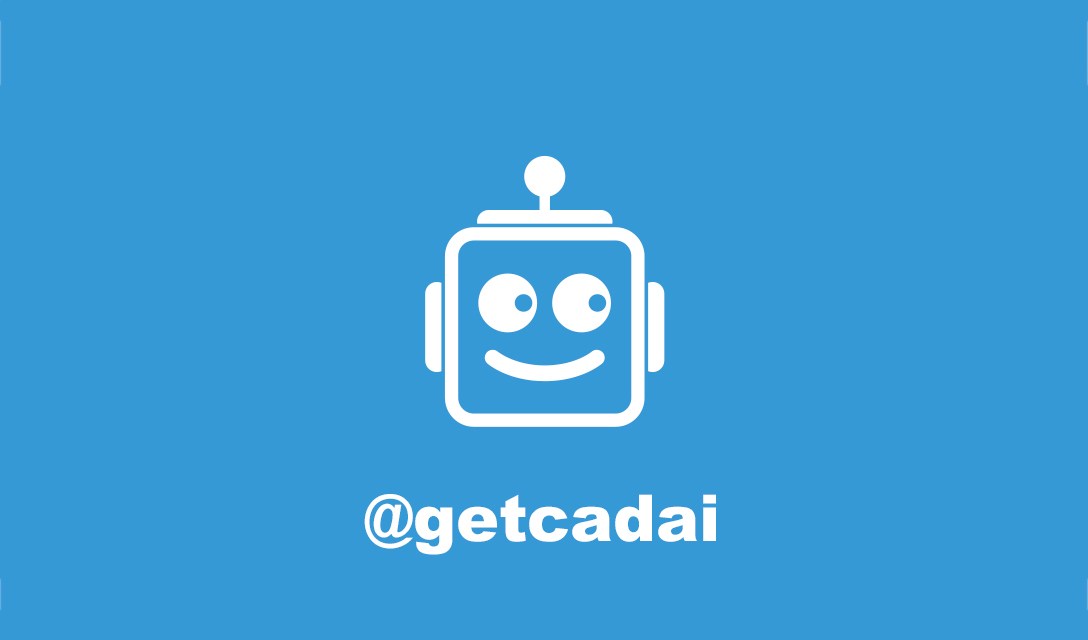 API Platform for 3D-Printing
The team behind 3Dponics and 3Dprintler,  launches CAD.ai, the most robust SaaS-based API for CAD/CAM industry.
CAD.ai smart APIs for 3D-printing industry perform better than any product on the market today. The current focus is on securing early adopters and developing more APIs.
Take advantage of this, use your chance to unlock the full potential of your business and SIGN UP for a free account today!
APIs for 3D-Printing Industry
What are you going to build next?