3Dponics Is Growing…Welcome New Team Members!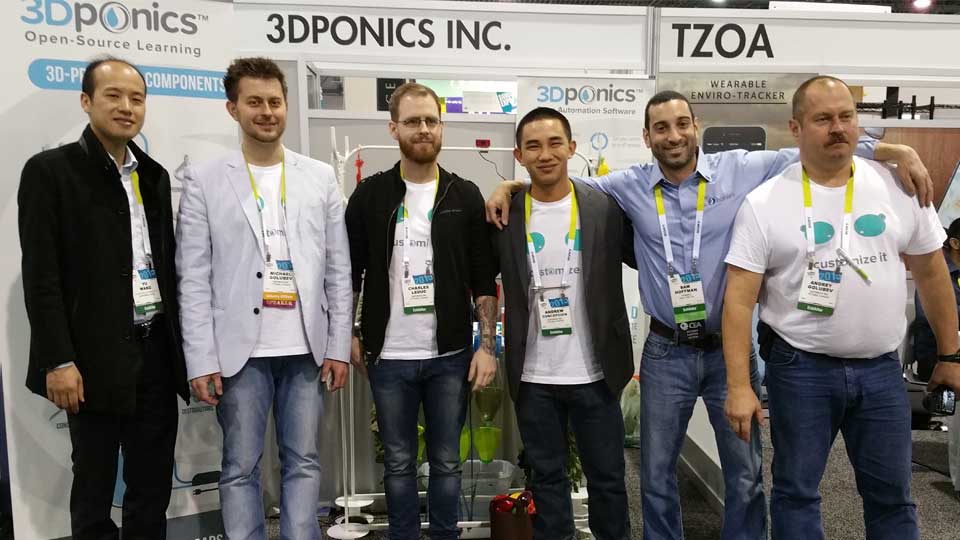 We're starting off June with a bang! Two fresh, talented and highly driven are joining us as we continue to grow in the 3D-printing, STEM education and agriculture industries.
Heather Dyke: Web Content Writer
With a Masters of Communications from the University of Ottawa, coupled with her professional training as a technical writer, Heather is a true master of the English language. And since 3D printing is not the easiest thing to write about, Heather's ability to translate complex technical concepts into simple, straightforward text will allow both subject matter experts and non-technical readers to get value from our online content.
Matthew Miller: Blogger
Matt is an aspiring writer, who has the unique ability to give a creative spin to subjects that can often be dry and, well, boring. He's currently taking the Professional Writing program at Algonquin College, and we're eager to put his skills to the test.
Talented, young and driven, all of our new hires will bring a positive energy and a fresh perspective to 3Dponics!
Interested in joining us? Learn more about careers in 3D printing!