Garden Planning and Maintenance: Pro Tips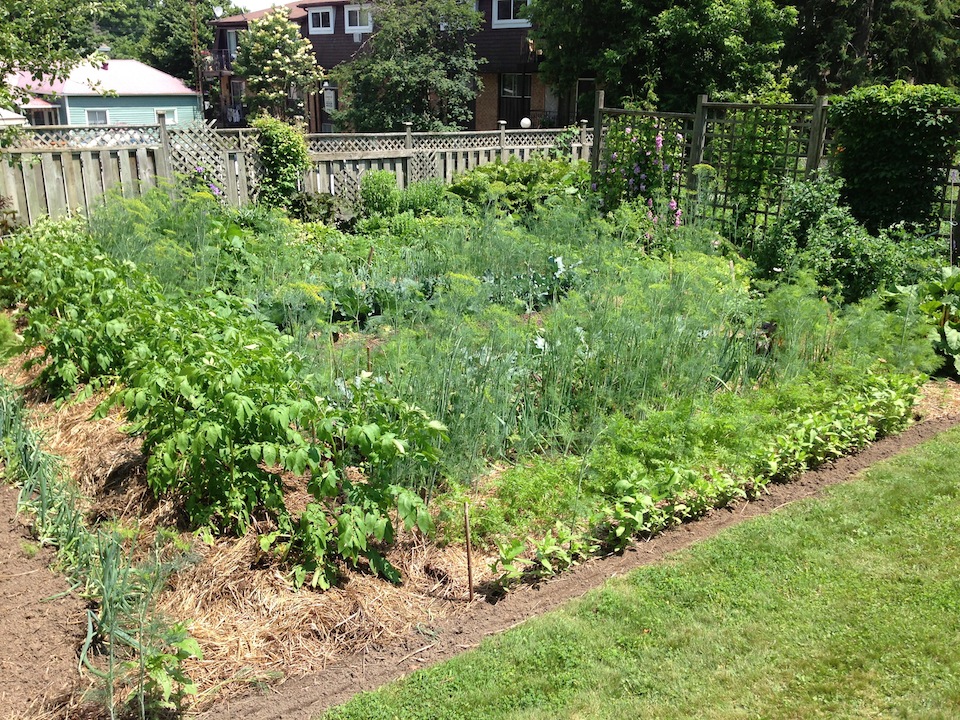 Hi everyone! Summer is just around the corner and that means the beginning of planting season–and all the excitement and promise that comes with it.
Whether you are new to gardening or an expert greenthumb, we've got some useful tips that will help you grow your fresh fruits and vegetables in your very own backyard, balcony or even living room.
Preparing your garden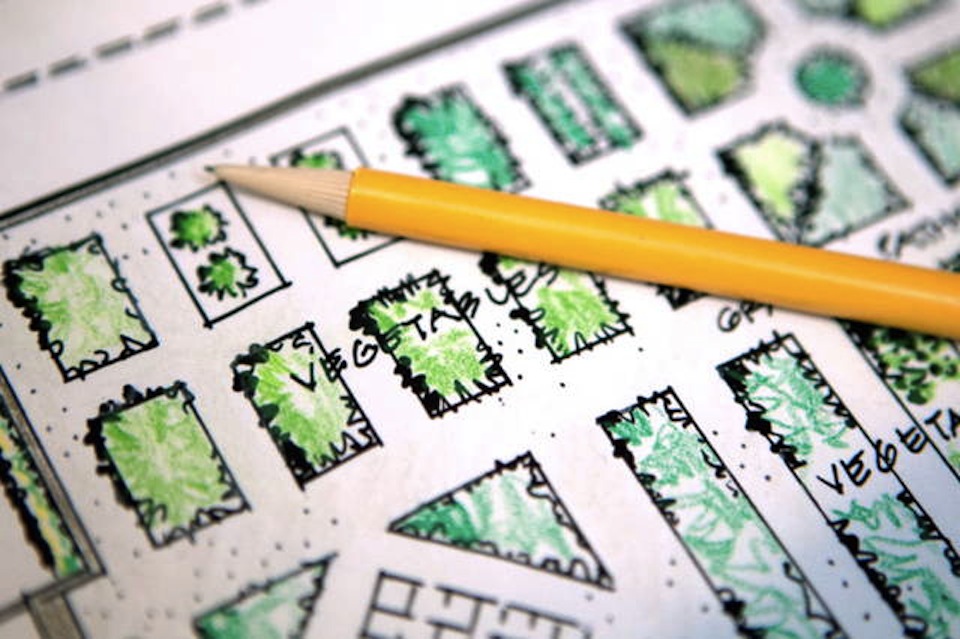 If you want to reap the benefits of your garden for as long as possible, you need to start early.
Choose a spot with enough light
All plants and trees need to have an adequate amount of sunlight. Usually, a perfect place for gardening would be a spot that is sunny for 6 to 8 hours a day. If you are a first-time gardener, you can start with a small area of 2 to 3 square metres so you don't feel overwhelmed.
Figure out the layout
Before you sow the seeds, take some time to plan out how you would like to organize your garden. Generally, tall plants should be placed along the northern edge of your plot so they don't create shade for the shorter ones.
Also, consider co-planting to control pests, as some plants complement each other. For example, it is best to plant basil close to tomatoes since marigolds keep bugs away while borages attract bees.
Prepare the soil
After digging a hole in your soil at least 30 cm deep, make sure that you cover it with 3 cm of composted manure. Then, rake the surface into a fine texture.
Decide which plants to grow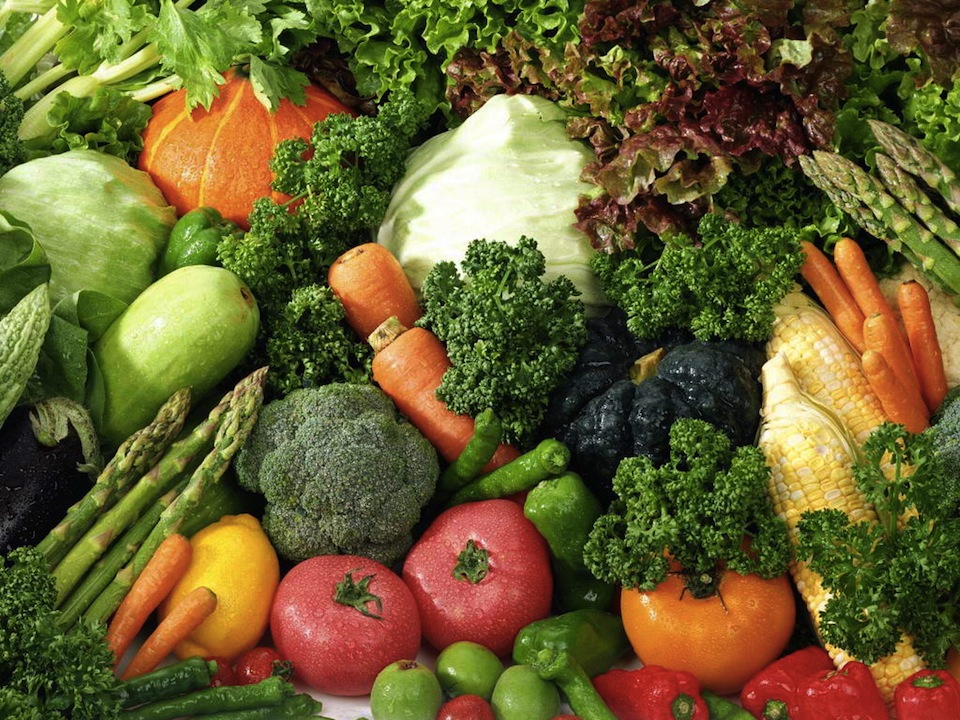 Different plants grow best in different weather and environmental conditions. Since the Canadian summers are relatively short, it is best to look for early-harvest plants. Another tip: make sure nothing goes to waste by freezing, canning or preserving your extra fruits and vegetables.
While there are countless types of plants to choose from, here are some suggestions for each month:
April
Outdoor: broad beans, kale, leeks, onions, peas, spinach, potatoes
Indoor: peppers, tomatoes, eggplant, melons
May
Outdoor: kale, leeks, spinach
Indoor: cucumbers, squash, pumpkin
June
Outdoor: corn, squash
Transplant (from indoor to outdoor): cucumber, eggplant, melons, pumpkin, squash, tomatoes
July
Outdoor: cucumber, kale, spinach, squash
August
Outdoor: peas
All summer months: arugula, bush beans, beets, broccoli, cabbage, carrots, lettuce, swiss chard, turnips.
Taking care of your plants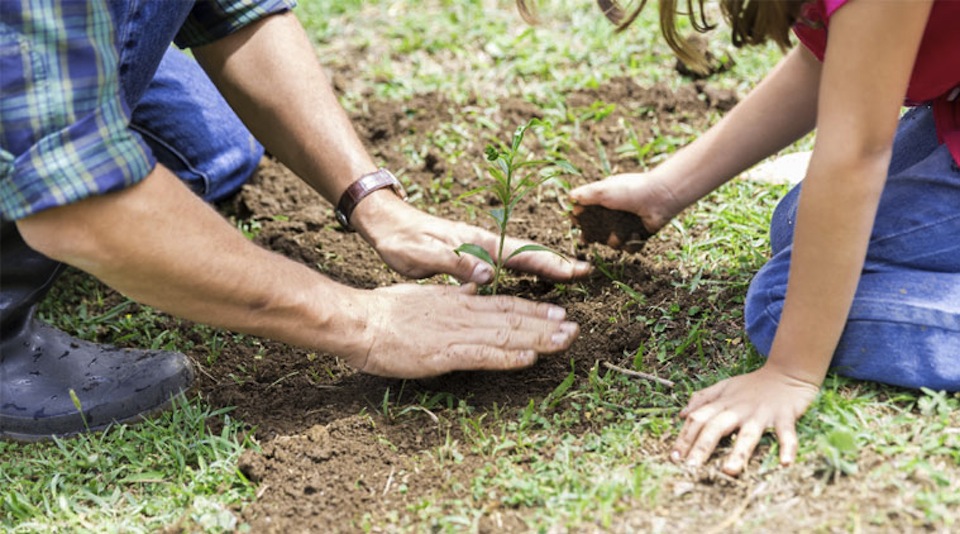 After preparing your soil and choosing your types of plant, everyday care is the most important step for your garden.
Watering
Plants need to be watered regularly. Each type of plant requires a different amount of water per day. Generally, it is best to water your plants early on in the day, when it's cool, to avoid the formation of fungi that attack leaves. Also, you can add nutrients to the water to make sure that your plants have what they need for healthy growth.
Pest control
In addition to co-planting, some of the non-toxic ways to prevent pests include pulling out any weak or infested plants, rotating crops and keeping your garden area clean. Also, using seaweed spray can be beneficial to your garden, since seaweed contains trace elements such as iron, zinc, barium, calcium, sulfur and magnesium, which promote healthy development in plants to withstand diseases and keeps slugs away!
It's time to start gardening!
Hopefully, after reading this article, you are more confident to start your own garden. Yes, it takes time and effort to have a prolific garden, but once the harvest comes, we are sure that you will proudly look at your results with a smile. Now let's go and plant our favorite fruits and vegetable before summer is over!