3Dponics Partners with Rhode Island College STEM Center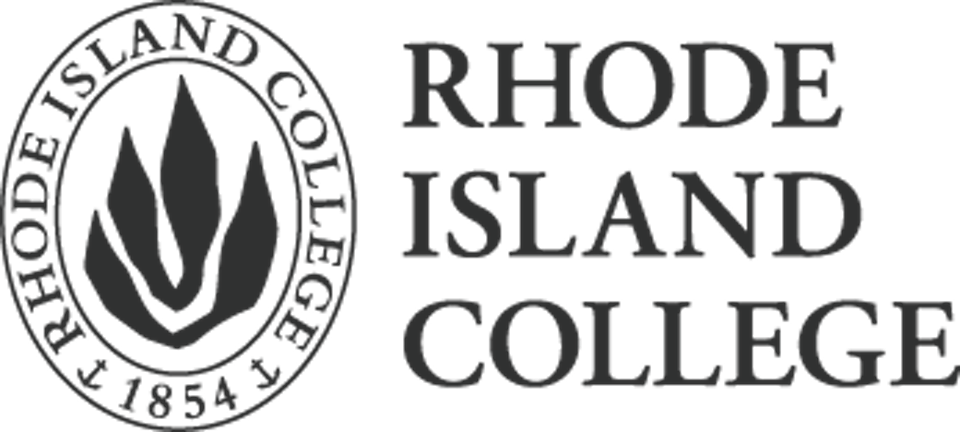 BIG NEWS!!! We are officially teamed up with the Rhode Island College STEM Center!
Rhode Island STEM Center is established as educational hub, resource and research collaborative dedicated to increasing interest and advancement of science, technology, engineering and mathematics in Rhode Island.
The center collects and disseminates best practices, provides state-of-the-art professional development, and promotes networks and partnerships among PK-12 teachers, teacher candidates, higher education faculty, students, parents and other stakeholders.
How 3Dponics will change the STEM Center
As we enter together in the partnerships, Rhode Island STEM Center will introduce 3D printing and space gardening into their professional development seminars. Teachers and professionals will have the opportunity to gain a basic understanding of the technologies and how they can directly apply to their teaching fields, as well as to catch up with the current trends and practices.
3Dponics will actively provide digital print-ready files, proprietary operating systems as well as team and tech support in order to help Rhode Island STEM Center to develop content-rich, up-to-date seminars.
Ultimately, our goal is to demonstrate the viability of 3D printing and space gardening to teachers and other stakeholders, to show how these technologies will drastically transform our future socio-economic environment, as well as the importance of providing students with base concepts and hands-on experience since early age.
Hopefully, this will be the first step in the successful introduction of 3D printing and space gardening into education systems all over North America.
Wish us luck!