LIVE Online: Hydroponics, 3D Printing Community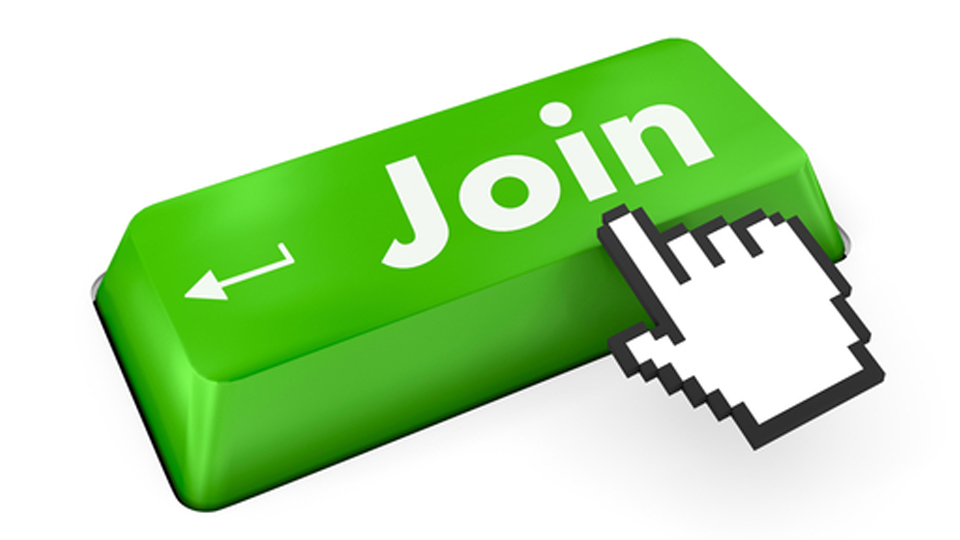 Have you printed 3Dponics parts and set your system up? Have you grown vibrant vegetables at home or at school? Do you want to share your experience in hydroponics or 3D printing and perhaps ask questions or offer advice? Well, finally you can. The 3Dponics online community is officially live and growing (no pun intended).
After travelling across North America, attending trade shows and discussing 3Dponics with crowds of people, it's clear that people–educators, students, 3D printing enthusiasts and urban farmers–want to build 3Dponics and share their experience.
By joining the 3Dponics Google+ community, you get the best of both the hydroponics community and the 3D printing community, plus much more.
Why join?
Write updates and share photos of your 3D-printable hydroponics system or your crops. Connect with fellow urban farmers and 3D printing enthusiasts committed to using 3Dponics in educational and sustainable ways.
Ask questions and offer solutions that have to do with any one of the following categories:
Lighting solutions
Nutrient solutions
Planting seeds
3D printing parts
Space gardens
STEM education
Pests and diseases
Fruits and vegetables
Who can become a member?
We hope, in having this online community, to bring a wide range of people together:
3D printing hobbyists and pros
Urban farmers
Educators
Students
And now, even space buffs!
Ultimate goal
The ultimate goal: To create the most efficient 3Dponics system for use on Earth or in space.
Besides 3Dponics being beneficial as a teaching tool inside K-12 classrooms across Canada, the U.S., Europe and Asia, we see the system eventually being of use in space.
Of course 3D printing in space is not unheard of, nor is gardening in space. Because of today's forward thinkers and advancing technology, we believe building and managing 3Dponics at zero gravity is not far off.
In addition to the new online community, our Share Ideas app is now available for your Android device!
Whatever way you choose to share your 3Dponics experience, be it joining the community, using the app or both, we can't wait to see what you've got.